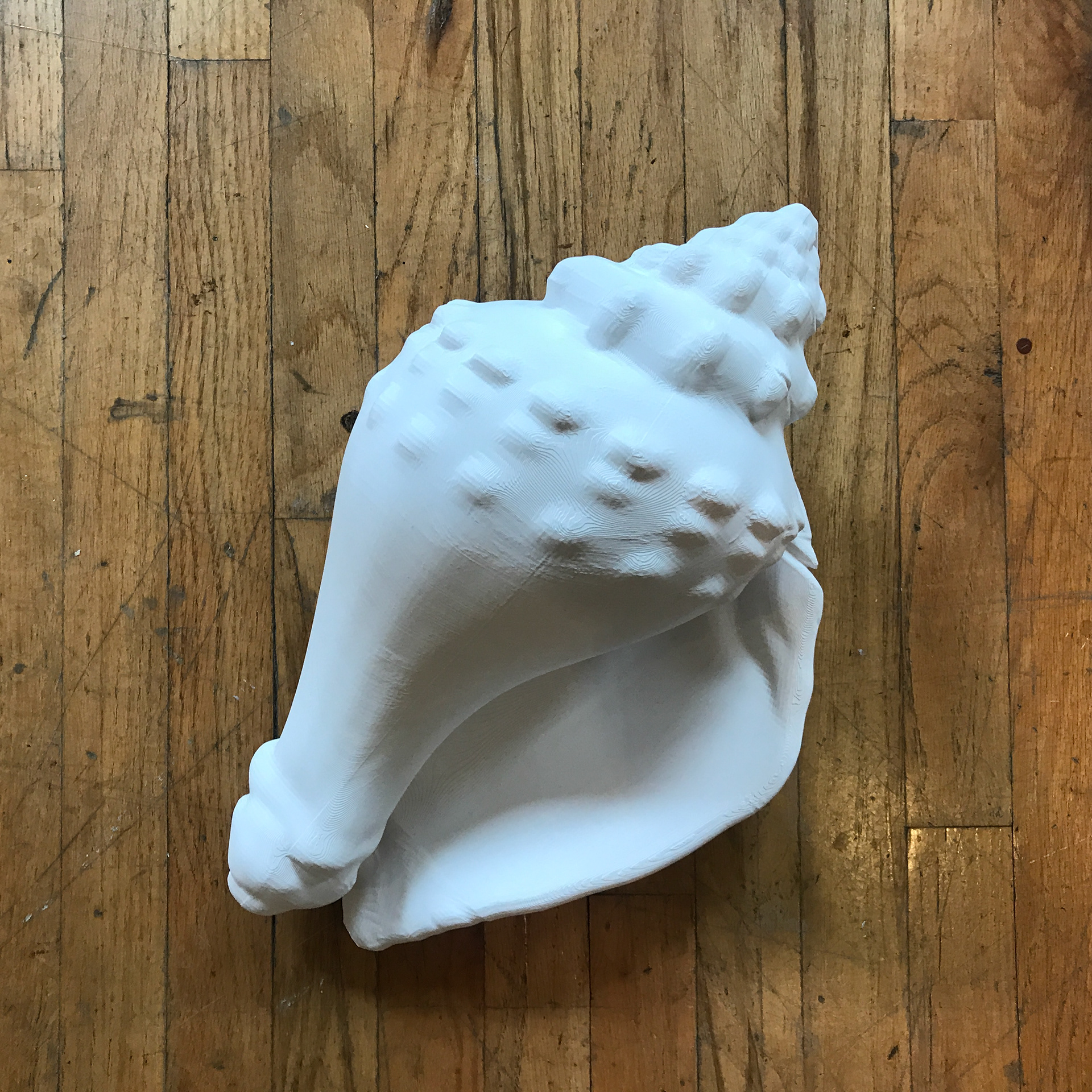 Location: Staten Island, NY
Client: The City of New York
Curiouser is a public artwork designed by artist, Mark Reigelman. As a part of the new New York Public Library, Staten Island branch, a collection of objects showcase curiosity and discovery. These objects, inspired by notable objects in literature, are cast in bronze and scattered throughout the library.
As Mark designed the objects, I worked to develop them digitally, 3D print them and prep the models for casting. 
This project is in progress and currently being fabricated.